Background
Founded in 1994, Interio Construct Limited is a construction company, offering a wide range of General Building Construction Services.
With the philosophy of commitment to good workmanship, Interio Construct Limited has successfully undertaken an array of breath taking projects including residential, commercial, health, religious, recreational facilities, fine carpentry and joinery works.
For twenty one years, employment and training opportunities have been offered to many Ugandans and for this we are proud that we have been able to impart excellent skills that fit the development agenda of this great nation.
We continue to enjoy a rich journey of excellence from one project to another with the overall objective of ensuring full satisfaction to our clients.
The dynamic and unique partnership between Mr. Franz Eichinger and Mr. Wycliffe Mutesasira bridges the gap between the two worlds giving Interio Construct Limited a leap forward with greater agility and momentum.
Thank you for your interest in our Company, looking forward to working with you.
---
Our team at Work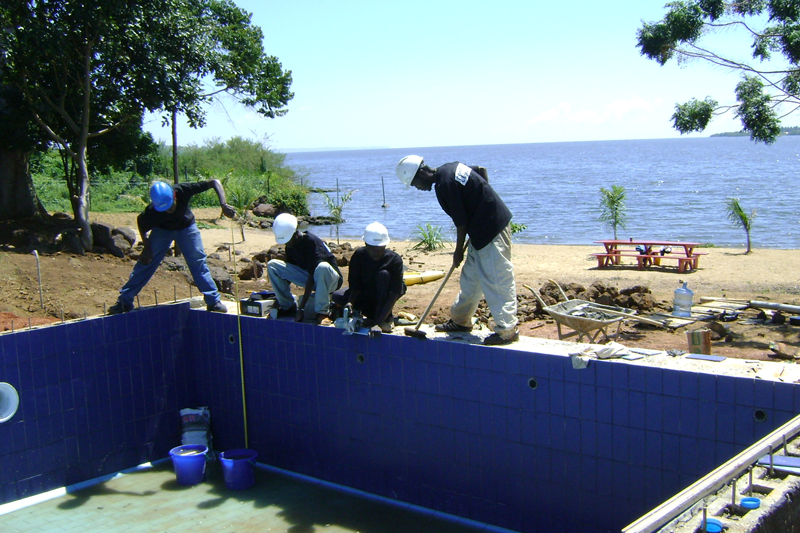 Swimming Pool Construction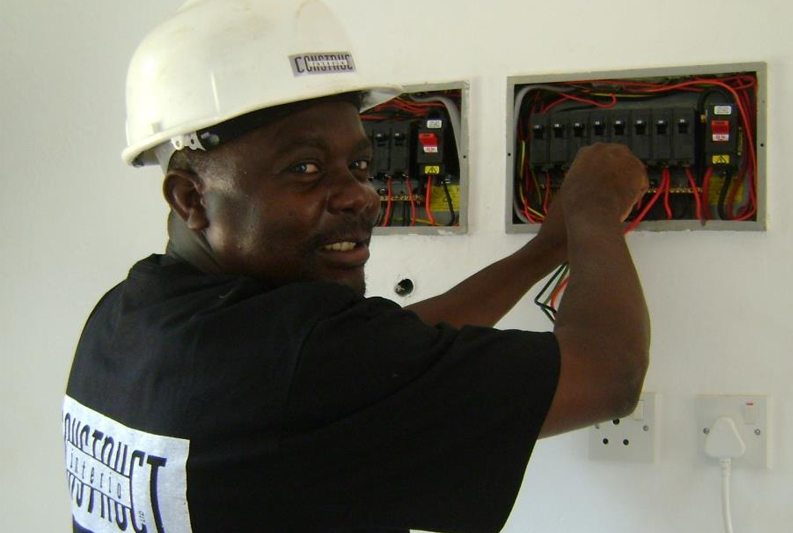 Electric Works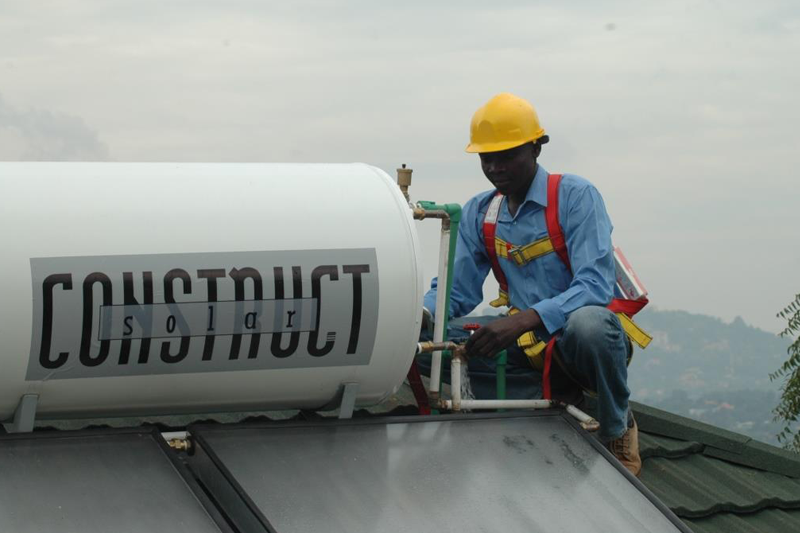 Fixing Solar Energy
---